Welcome to the Southlake Open Rewards Program: Where Savings Meet Satisfaction!
Discover a world of rewarding shopping experiences in the vibrant city of Southlake. Our groundbreaking Southlake Open Rewards Program invites you to indulge in retail therapy, savor delectable cuisines, and explore exciting destinations while enjoying an unbeatable 5% cash back, all through the Open Rewards application (link to app coming soon). With over 260 retail stores and 130 renowned dining establishments, the city boasts a diverse range of options that promise an unforgettable journey through shopping, dining, and leisure. Post your shopping and dining photos, tag us (@VisitSouthlake), and use the hashtag #SouthlakeOpenRewards.
Frequently Asked Questions
How to download app
Download the Open Rewards app by Bludot by clicking the following link https://www.bludot.io/download-app or visiting the Apple or Google Play stores. 
How do I earn/claim rewards?
Participants earn rewards automatically for purchases made with a linked credit or debit card. For more information on how to claim rewards, visit the following link Claim Rewards.
What if I do not want to link my credit or debit card to the app, how do I earn rewards? 
Using the app, select restaurant/eatery, click "Claim Rewards" and upload receipt photo. It may take up to 48 hours for rewards to appear in your community wallet and are then ready to be redeemed toward another purchase.
How do I redeem rewards? 
Make another purchase and within 7 days, select the business from the listing, and click "Redeem". Then enter the amount of rewards you want to use (redeem) and upload receipt. Once validated, you will receive the cash back via your selected payout method. For more information on how to redeem rewards, visit the following link Redeem Rewards.
Is there a limit on the number of rewards I can earn? 
No, there is no rewards limit on purchases made during Restaurant Week. Note, rewards are available until program funding has been exhausted.
Is there a limit on the number of times I can visit the same restaurant and earn rewards during Restaurant Week?
No, there is no limit on the number of visits.
Do earned rewards expire? 
Rewards do not expire and may be redeemed after promotional period ends.
Are diners able to redeem rewards in another participating city?
No, rewards earned in Southlake must be redeemed in Southlake.
The restaurant isn't included as one of the choices, how can I claim my rewards?
If the Southlake eatery isn't included on the listing, report directly to the Open Rewards support team by using the "Contact Support" feature listed under your account profile. Once the eatery is verified, it will be added to the community listing.
Download the Open Rewards: Shop Local app created by Bludot Technologies inc.
Click "Sign Up" and create your Personal Profile.
Link (or don't link) your card. You can gain rewards by either linking your card or snapping a photo of your receipts.
Choose "Southlake" as the community where you'll be using Open Rewards. 
Shop, dine and play in Southlake to begin earning rewards!
Take photos and videos of your shopping and dining experience to share on social media. Tag us @VisitSouthlake and use the hashtag #SouthlakeOpenRewards.
This error message is only visible to WordPress admins
Error: There is no connected account for the user 17841401263771784.
Join the Cinebody Project
Enter the project code LESLK where it says "Enter Code" at the top of the screen
Start filming! Select the green camera icon to enter the shot list & start filming.
Tap the red record button to start filming, and again to stop recording.
You can scroll through the shot list just to the right of the red record button.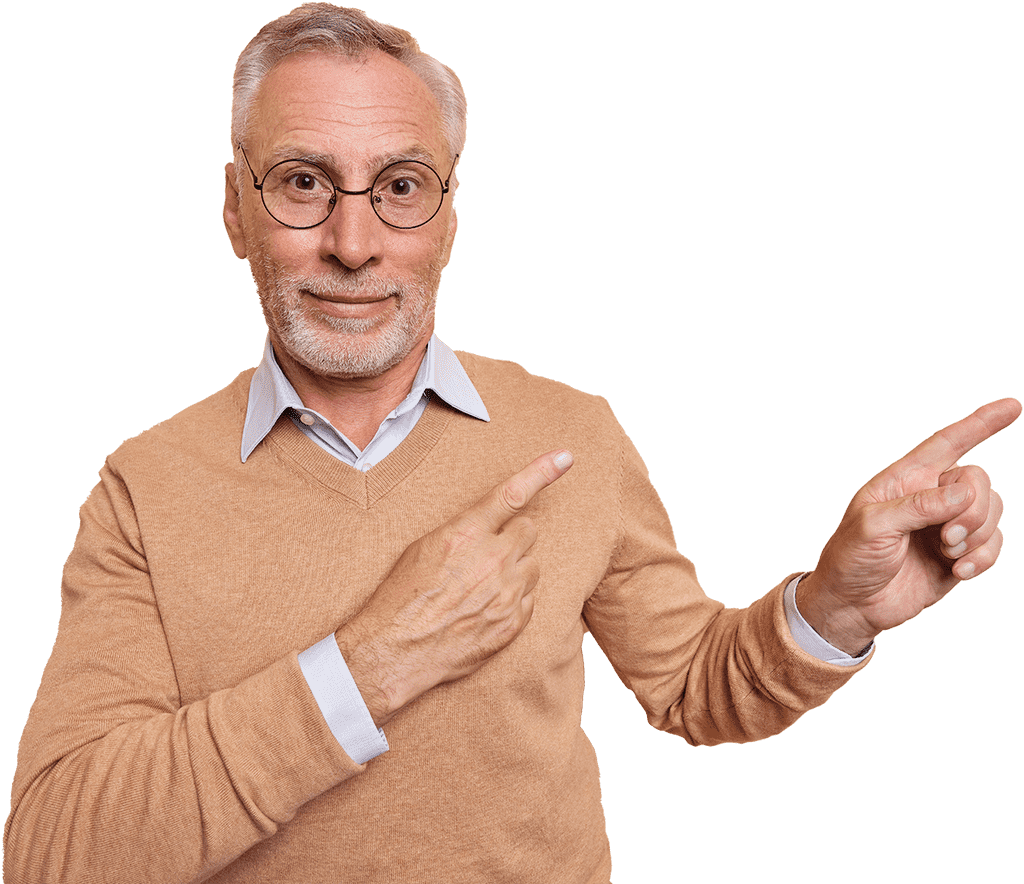 Do you have a restaurant you would like us to feature?
Email us at VisitInfo@VisitSouthlakeTexas.com with details and photos.