Activities & Entertaiment
A City is its streets and infrastructure and the people who protect it, but the culture, look, and feel of a community also affects our quality of life in an important way. The City's Public Art pages are an ever-expanding catalog of public art that colors the City's landscape.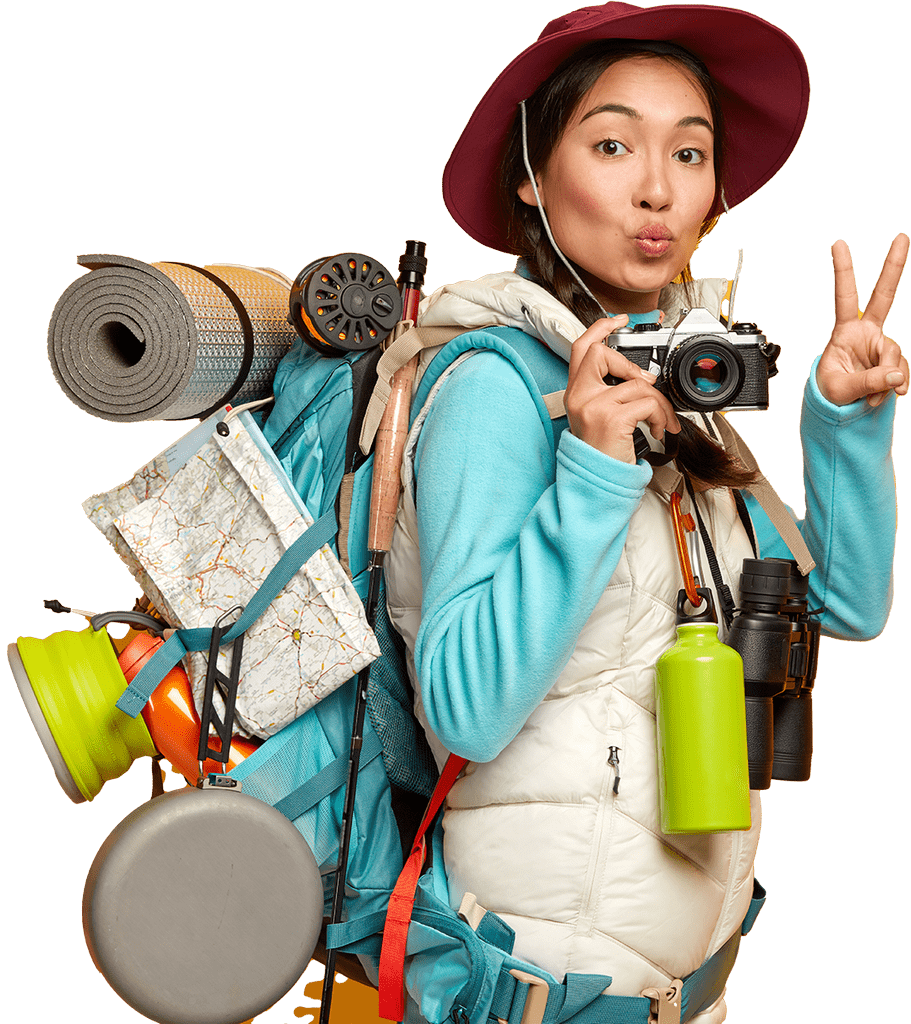 Planning a trip to visit some of Southlake's pieces?
Before you go, download the Visit Southlake! app to follow the public art tour. Experience Southlake's public art and let us know what you think