Where delectable eats meet gourmet treats
With its signature shady awnings, live oak trees and gentle fountains, shopping in Southlake Town Square feels like a stroll in the park. Offering both world-renowned retailers and one-of-a-kind boutique stores, fine shopping and approachable elegance are easy to find in Southlake. Get inspired to organize at The Container Store, gather your gear at the newly opened Columbia PFG Store, or ham up your party look at The Impeccable Pig, where you'll leave looking anything but piggish. With over 260 retail venues, Southlake puts the perfect spin on shopping.
International shoppers can receive refunds on Texas sales tax at TaxFree Shopping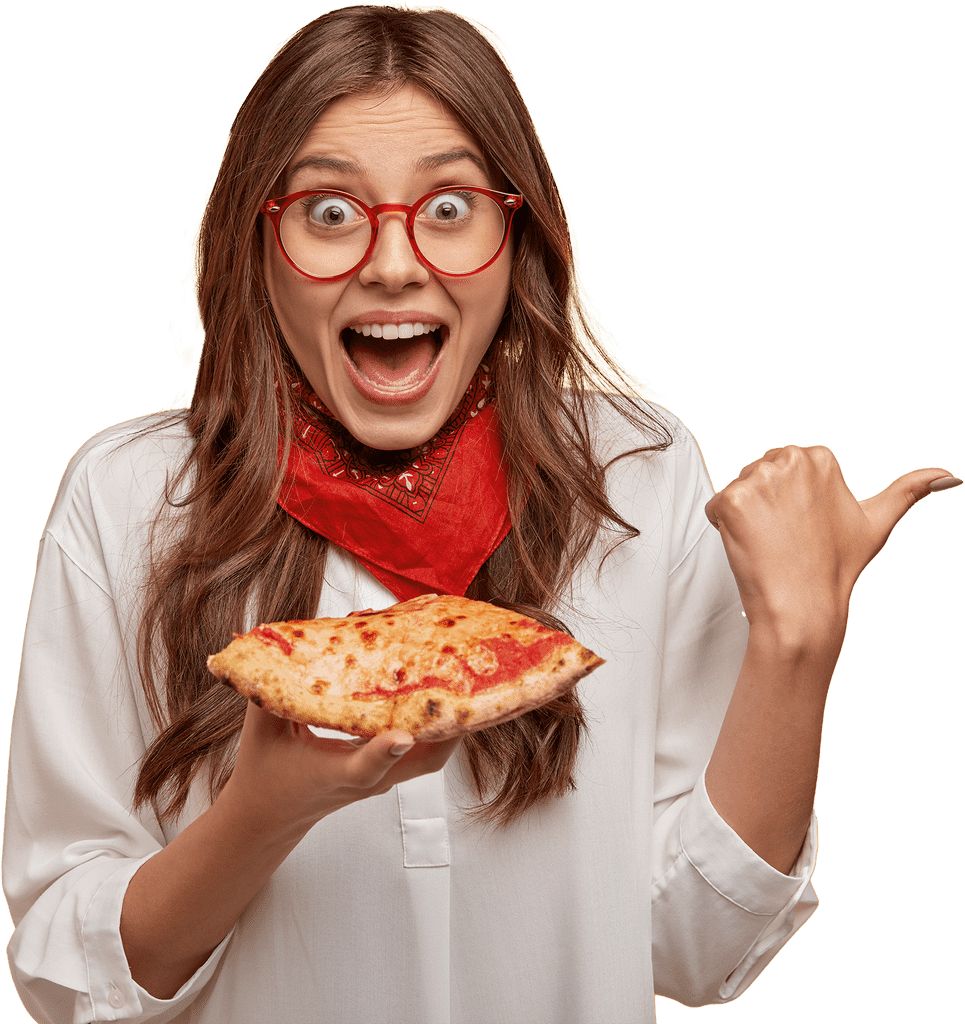 Check out our list of restaurants offering take-out, curbside pick-up, or delivery.